Special Gatherings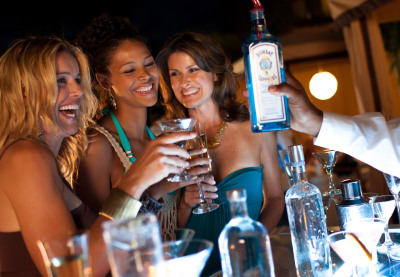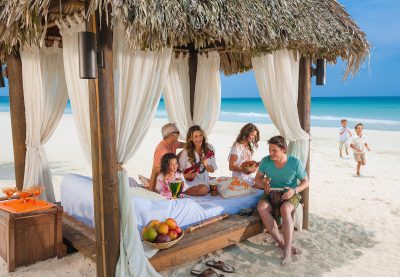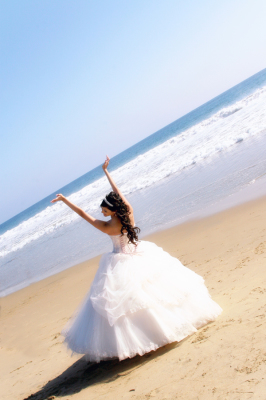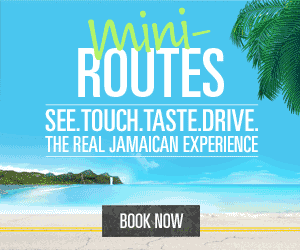 At times, the best Getaway is just sitting on the beach with friends sharing a great time together.  We can plan your next friend's Getaway.  Whether it's connecting while reading a good book while sipping on margaritas or being active in all activities offered.  Tell us your ideal friends' getaway and let our "fun" experts send you and your friends for some Fun in the Sun (or shade)  great time!
There are endless choices when going on a family vacation, where do you start the search? Let us match the perfect vacation for your family, with fun activities and attractions for the young while adults can relax and enjoy time away from the everyday.  Our recommendations are based on our first hand experience, quality, service, value and best price to fit our customer's lifestyle.
Feliz Quinceañera! Celebrate your child's Quinces in a beautiful destionation.  Becoming more and more popular and more affordable than stateside  Quinces festivites, we have the perfect resorts that offer Quinceañera packages for the Quinces of her dreams. We assist in all the planning and take care of the destination details to ensure a seamsless Quinces Celebration.